A decade after three Duke lacrosse teammates wrongfully accused of rape were declared innocent, America's universities have been gripped by a politicized campus rape panic that now threatens our nation's commitment to civil liberties and fundamental due-process rights.
In THE CAMPUS RAPE FRENZY (Encounter Books, January 24, 2017), and the updated May 2018 paperback edition, nationally acclaimed journalist Stuart Taylor, Jr. and award-winning professor KC Johnson expose the perilous assault on due process at America's universities. Politicians led by President Obama, along with prominent senators and governors, have teamed with campus extremists to falsely portray our universities as awash in a violent crime wave—asserting that one-in-five college women is sexually assaulted. They also preposterously suggest that university leaders, professors, and students are indifferent to female sexual assault victims in their midst. This false "rape culture" narrative has achieved widespread acceptance, thanks in part to misleading Obama Administration rhetoric and biased media coverage in outlets from the New York Times to Rolling Stone.
"A sterling and incisive work, written with passion and wit, that goes to the heart of the most insidious assault on justice and reason, ever to afflict the nation's campuses."
—Dorothy Rabinowitz, Wall Street Journal editorial board member and author, winner of the 2001 Pulitzer Prize for Commentary
"This book is a must read for every feminist—and everyone else—who cares about civil liberties. It of course recognizes that campuses must vigorously protect actual and potential sexual assault victims. But it demonstrates vividly and readably that the too-prevalent secretive campus star chambers are the worst of both worlds: innocent students are too easily railroaded out of college, effectively destroying their educational and career opportunities; but actual rapists can at most be expelled, leaving them free to prey on further victims beyond the campus. That is why many advocates of victims' rights, as well as advocates of the rights of the accused, concur that the fairest and most effective way to handle campus sexual assault cases is through the criminal justice system. The book also highlights how the federal Department of Education has abused its power by bypassing lawful rule-making processes and strong-arming campuses to abandon the presumption of innocence and due process rights of students accused of sexual assault and harassment."
—Nadine Strossen, John Marshall Harlan II Professor of Law, New York Law School, and Immediate Past President, American Civil Liberties Union (1991–2008)
"In this masterful account, Johnson and Taylor examine in detail how President Obama's Education Department—promulgating regulations beyond its statutory authority, invoking erroneous data, and fanning the false narrative of a 'rape culture' on college campus—has created a regime of kangaroo justice. Male students accused of sexual misconduct are found guilty, and their lives destroyed, by campus panels operating without any semblance of due process and all too frequently on the basis of grossly inadequate information. Your blood will boil as the authors meticulously examine scores of cases where, in the name of political correctness, male students are sacrificed to the mob with academic leaders happily serving as the hangmen."
—William P. Barr, former Attorney General of the United States (1991–1993)
"On KC Johnson and Stuart Taylor, Jr., The Campus Rape Frenzy: For those who love justice and who cherish our daughters and our sons, this is an indispensable book. As the authors demonstrate with compelling evidence and rigorous analysis, civilization's long evolution of fairness and due process is ending on the very campuses where we educate our future. As Johnson and Taylor argue convincingly, the unspeakable crime of actual rape should be dealt with by law enforcement and the courts, not by bigoted campus zealots who care more about symbolism than about truth and actual consequences or by careerists who care more about athletic programs than about the safety of students. Inquisitions and Star Chambers are the order of the day at our colleges and universities, and this stunning book is a desperately needed critique of that catastrophe and a guide to how to end the nightmare of deliberate and dysfunctional injustice."
-Alan Charles Kors, Henry Charles Lea Professor History, University of Pennsylvania 
In the News
Video and Selected Radio and Podcast
Stuff By Others
Stuff By Us
About the Authors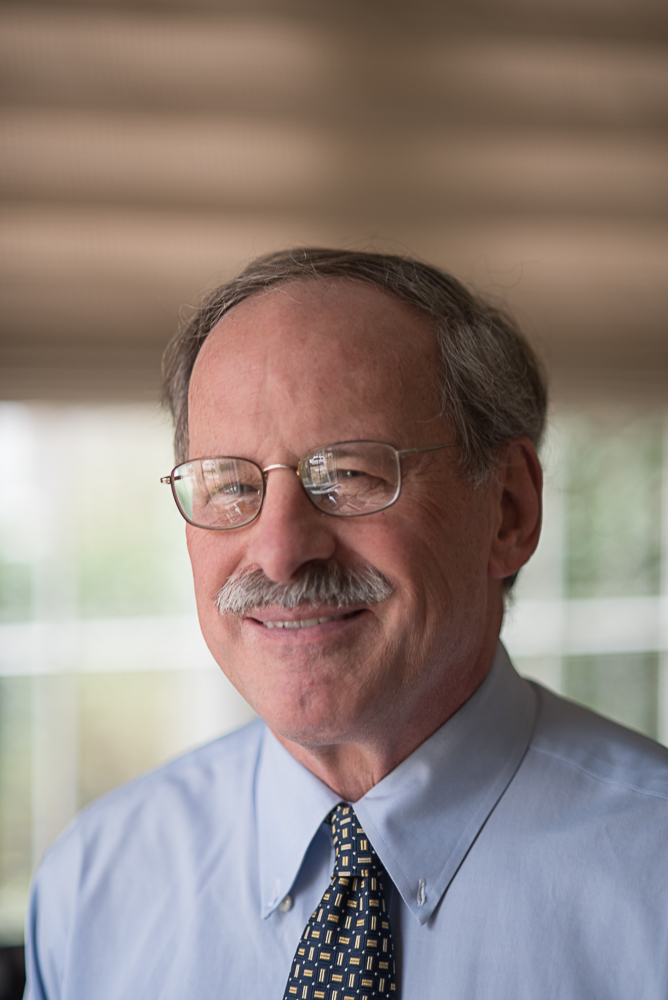 Stuart Taylor, Jr. is a Washington writer focusing on legal and policy issues and a National Journal contributing editor. He occasionally practices law.
Taylor has coauthored three books that have been acclaimed by commentators across the ideological spectrum. In January 2017, KC Johnson and Taylor published (through Encounter Books) The Campus Rape Frenzy: The Attack on Due Process at America's Universities. In 2012, Richard Sander and Taylor wrote Mismatch: How Affirmative Action Hurts Students It's Intended to Help, and Why Universities Won't Admit It. In 2007, Taylor and Johnson wrote Until Proven Innocent: Political Correctness and the Shameful Injustices of the Duke Lacrosse Rape Fraud. Sander and Taylor have also filed amicus briefs in Supreme Court cases involving admissions preferences.
Since 1980, Taylor has done reporting and commentary about issues ranging from the biggest Supreme Court cases to race, voting rights, mindlessly excessive criminal penalties, the death penalty, war powers, gerrymandering, guns, polarization, the perceived tensions between civil liberties and national security, torture, campaign finance, education, health care, impeachment, and a wide range of other issues. He has often been called one of the nation's leading legal journalists and has been known for breaking with both liberal and conservative conventional wisdom.
Taylor was a reporter for The New York Times from 1980-1988, covering legal affairs and then the Supreme Court; he wrote commentaries and long features for The American Lawyer, Legal Times and their affiliates from 1989-1997, and for National Journal and Newsweek from 1998 through 2010; he has written (less often) on a freelance basis for numerous publications since 2010. He has been published by The Atlantic, The New Republic, National Review, RealClearPolitics.com, Slate, The Daily Beast, Harper's, Reader's Digest, and other magazines, plus op-eds for The Washington Post, The New York Times, The Wall Street Journal, The Los Angeles Times, and USA Today. He has been interviewed on all major television and radio networks. He taught "Law and the News Media" at Stanford Law School in 2011 and 2012 and practices law on occasion.
Taylor graduated from Princeton University in 1970 with an A.B. in History. After working as a reporter for the Baltimore Evening Sun and Sun from 1971-1974, he moved to Harvard Law School, was a Harvard Law Review note editor, and graduated in 1977 at the top of his class, with high honors. He also won a Frederick Sheldon Traveling Fellowship and traveled around the world in 1977-1978 while studying freedom of the press in the United Kingdom and Kenya.
Taylor practiced law with Wilmer, Cutler & Pickering, in Washington, D.C., from 1978-1980 before returning to journalism in 1980 by joining the Washington Bureau of The New York Times.
Taylor's journalism honors include the 2009 Northern California Innocence Project Media Award for his work on the Duke lacrosse rape fraud; a 2002 National Headliner Award for best special magazine column on one subject; and a share of The American Lawyer's National Magazine Award for a March 1990 special issue on the drug war. He was a National Magazine Award finalist in 1993 and 1997 and was nominated by The New York Times for a Pulitzer Prize in 1988. He is 68.
KC Johnson is a professor of history at Brooklyn College and the CUNY Graduate Center. His B.A. (1988) and Ph.D. (1993) come from Harvard, his M.A. from the University of Chicago (1989). He has taught at Arizona State, Williams, Harvard, and Tel Aviv University. A prolific blogger, he now contributes to Minding the Campus and his own blog, Academic Wonderland. From 2006 to 2014 he wrote Durham-in-Wonderland.