A decade after three Duke lacrosse teammates wrongfully accused of rape were declared innocent, America's universities have been gripped by a politicized campus rape panic that now threatens our nation's commitment to civil liberties and fundamental due-process rights.
In THE CAMPUS RAPE FRENZY (Encounter Books, January 24, 2017), nationally acclaimed journalist Stuart Taylor, Jr. and professor KC Johnson expose the perilous assault on due process at America's universities. Politicians led by President Obama, along with prominent senators and governors, have teamed with campus extremists to falsely portray our universities as awash in a violent crime wave—asserting that one-in-five college women is sexually assaulted. They also preposterously suggest that university leaders, professors, and students are indifferent to female sexual assault victims in their midst. This false "rape culture" narrative has achieved widespread acceptance, thanks in part to misleading Obama Administration rhetoric and biased media coverage in outlets from the New York Times to Rolling Stone.
"A sterling and incisive work, written with passion and wit, that goes to the heart of the most insidious assault on justice and reason, ever to afflict the nation's campuses."
—Dorothy Rabinowitz, Wall Street Journal editorial board member and author, winner of the 2001 Pulitzer Prize for Commentary
"This book is a must read for every feminist—and everyone else—who cares about civil liberties. It of course recognizes that campuses must vigorously protect actual and potential sexual assault victims. But it demonstrates vividly and readably that the too-prevalent secretive campus star chambers are the worst of both worlds: innocent students are too easily railroaded out of college, effectively destroying their educational and career opportunities; but actual rapists can at most be expelled, leaving them free to prey on further victims beyond the campus. That is why many advocates of victims' rights, as well as advocates of the rights of the accused, concur that the fairest and most effective way to handle campus sexual assault cases is through the criminal justice system. The book also highlights how the federal Department of Education has abused its power by bypassing lawful rule-making processes and strong-arming campuses to abandon the presumption of innocence and due process rights of students accused of sexual assault and harassment."
—Nadine Strossen, John Marshall Harlan II Professor of Law, New York Law School, and Immediate Past President, American Civil Liberties Union (1991–2008)
"In this masterful account, Johnson and Taylor examine in detail how President
Obama's Education Department—promulgating regulations beyond its statutory authority, invoking erroneous data, and fanning the false narrative of a 'rape culture' on college campus—has created a regime of kangaroo justice. Male students accused of sexual misconduct are found guilty, and their lives destroyed, by campus panels operating without any semblance of due process and all too frequently on the basis of grossly inadequate information. Your blood will boil as the authors meticulously examine scores of cases where, in the name of political correctness, male students are sacrificed to the mob with academic leaders happily serving as the hangmen."
—William P. Barr, former Attorney General of the United States (1991–1993)
"On KC Johnson and Stuart Taylor, Jr., The Campus Rape Frenzy: For those who love justice and who cherish our daughters and our sons, this is an indispensable book. As the authors demonstrate with compelling evidence and rigorous analysis, civilization's long evolution of fairness and due process is ending on the very campuses where we educate our future. As Johnson and Taylor argue convincingly, the unspeakable crime of actual rape should be dealt with by law enforcement and the courts, not by bigoted campus zealots who care more about symbolism than about truth and actual consequences or by careerists who care more about athletic programs than about the safety of students. Inquisitions and Star Chambers are the order of the day at our colleges and universities, and this stunning book is a desperately needed critique of that catastrophe and a guide to how to end the nightmare of deliberate and dysfunctional injustice."
-Alan Charles Kors, Henry Charles Lea Professor History, University of Pennsylvania 
In the News
Video and Selected Radio
Stuff By Others
Stuff By Us
About the Authors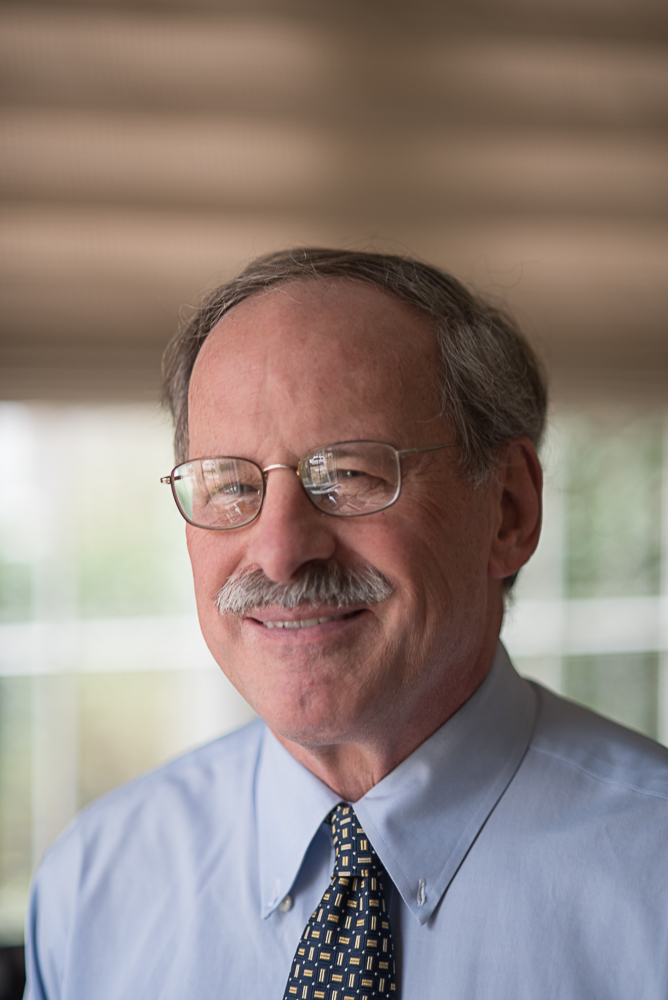 Stuart Taylor, Jr. was coauthor of Until Proven Innocent and Mismatch, and his writing has appeared in dozens of popular and scholarly venues, among them the New York Times, The Wall Street Journal, The Washington Post, Newsweek, American Lawyer Media, The New Republic, National Review, and The Weekly Standard. He is currently a contributing editor for the National Journal. He has taught a course on law and the news media at Stanford Law School. He received his B.A. from Princeton and graduated at the top of his class at Harvard Law School, where he was an editor of the Harvard Law Review. He lives in Washington, D.C.